The Great Guitars
---
Eleonora Strino - Martin Taylor - Ulf Wakenius
DATA UNICA IN ITALIA

DELL'EUROPEAN TOUR
16 dicembre 2022 -
ORE 21,30
AUDITORIUM SALVO D'ACQUISTO
NAPOLI - VIA R. MORGHEN, 58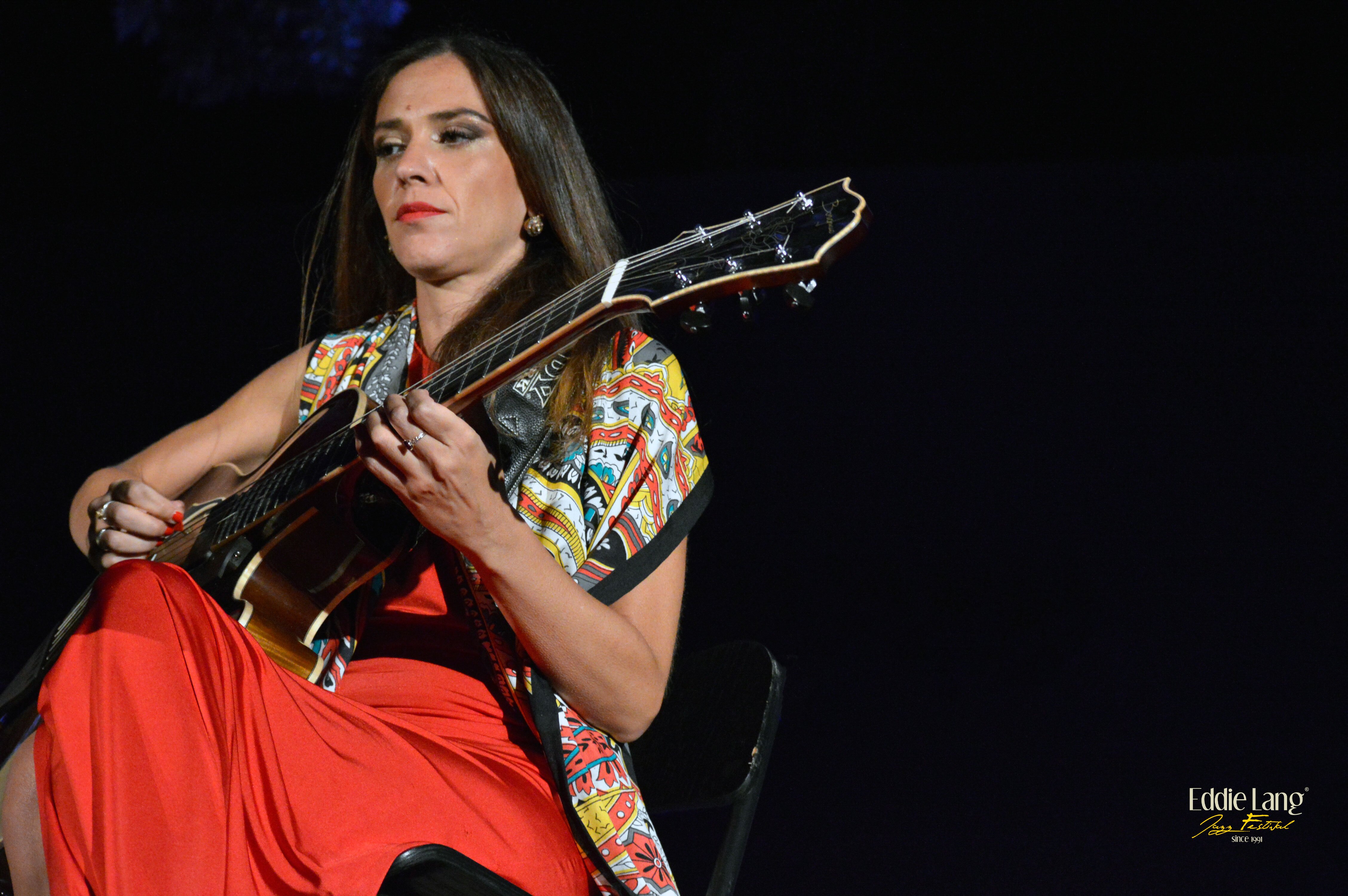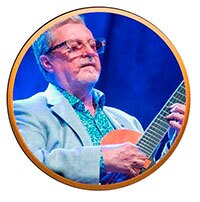 Martin Taylor
MBE (born 20 October 1956) is a British jazz guitarist who has performed in groups, guitar ensembles, and as an accompanist.

Taylor was born in Harlow, Essex, into a family with a musical heritage and a Gypsy tradition. At the age of four, he received his first guitar from his father, jazz bassist William 'Buck' Taylor who only took up music at 30. Buck frequently played the music of the Quintette du Hot Club de France, so the young Martin Taylor became inspired by guitarist Django Reinhardt. At age eight, he was already playing in his father's band and at 15 he quit school to become a professional musician.
Altro...
Eleonora Strino grew up in a creative household. Her father and sister were important painters of figurative art, but music was what attracted Eleonora.
She began playing guitar as a teenager, and from the first time she heard Jim Hall playing with Bill Evans she knew she wanted to be a jazz guitarist. studied at the conservatory in Naples, then at the Conservatorium Van Amsterdam with Martin Van Itterson, Jesse Van Ruller and Maarten Van de Gritten. Eleonora began her professional career as first guitar in the orchestra of Italian composer Roberto De Simone.
Altro...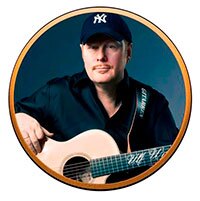 (born 16 April 1958)
is a Swedish jazz guitarist, known as a member of Oscar Peterson's last quartet from 1997. He was also a member of the Ray Brown trio.
Wakenius was born in Halmstad and raised in Gothenburg. In the 1980s, he played with Peter Almqvist in Guitars Unlimited, playing during the intermission for 600 million viewers of the Swedish International Finale of the Eurovision Song Contest in 1985. A stop in Rio de Janeiro resulted in three records with Sivuca:
Aquarela Do Brazil
(1985),
Rendez-Vous in Rio
(1986), and
Let's Vamos
(1987).